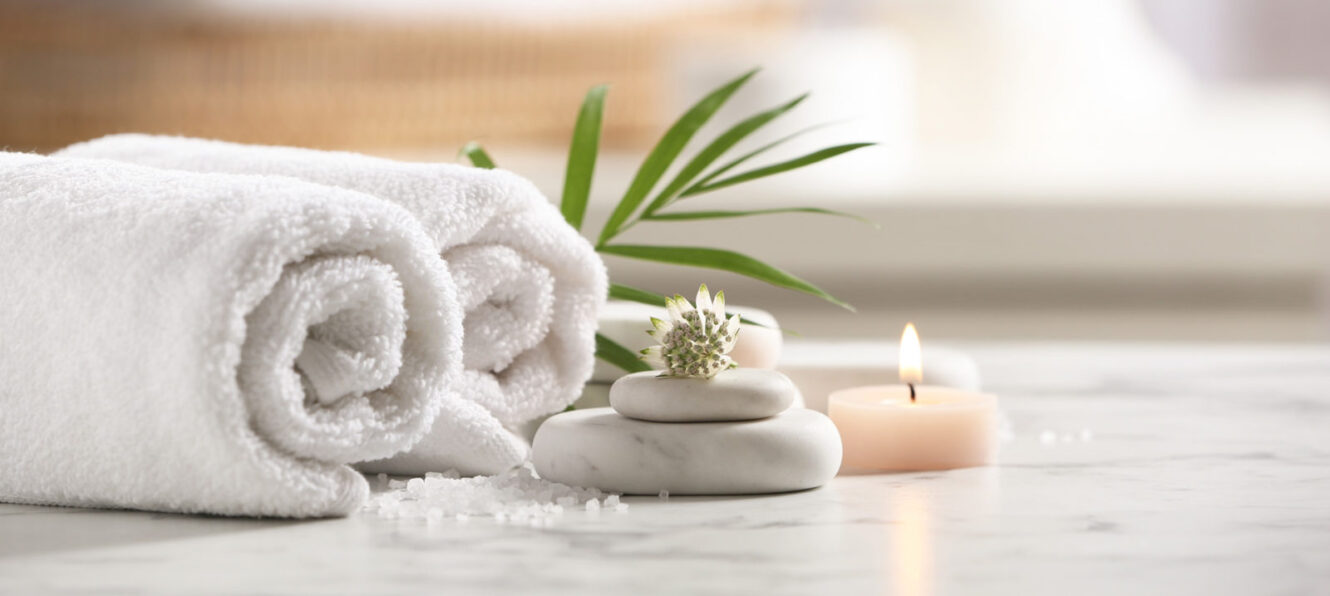 Harmony in healthcare: The holistic approach to wellbeing
Any successful journey along the road to wellbeing should realistically include a holistic approach to healing that brings harmony between mind and body.
Dictionary defined as: the state of being comfortable, healthy, or happy, the concept of wellbeing has been a subject of discussion for over two millennia since Greek philosopher Aristotle (384-322 B.C.) first proposed the idea as part of his theory of eudaimonia (human flourishing) – the ultimate goal of life.
Paying due respect to the collected wisdom of the ages, The Clavadel recognises the value of achieving mind-body synergy by employing a multi-disciplinary approach to the healing process, with overwhelmingly positive outcomes to date.
The multi-disciplinary route
To augment our already comprehensive healthcare packages, we offer a carefully designed programme of complementary services in the form of classes, treatments, and evening talks to assist you along the path to recovery.
In addition to complimentary chiropody, manicure, and hairdressing provision, Clavadel guests may avail themselves of any or all of the following:
◼ YOGA with Samantha Ballenca – A series of simple breathwork, mindfulness and meditation techniques aimed at eliminating stress, rebuilding the body's immunity, and strengthening the nervous system.
◼ NUTRITION with Sil Brangold – Guidance on the correct nutritional path following surgery, to help accelerate tissue repair, reduce inflammation, decrease risk of infection, and raise energy levels.
◼ PHYSIOTHERAPY with Jane Tomes – Calling on over 30 years' experience within the NHS and private sector, Jane shares helpful advice on how to maintain optimum health on your return home, supported by exercise demonstrations and printed notes for you to take away.
◼ MASSAGE THERAPY with Jess Barker – Providing stress relief, promoting relaxation, and offering release from tension in the neck and shoulder region, built-up as a result of using crutches during the rehabilitation process. (Cost: £20 – 30mins)
◼ LOCAL HISTORY with David Rose – Join local historian David for a wander through Guildford's past and present. An author/co-author of over a dozen books focusing on Guildford and the surrounding areas, his illustrated talks will both relax and transport you.
Please note: Attendance at any of the above classes, treatments or talks can be organised by the hotel services manager. Should there be a clash of timings with any scheduled physio appointment, every effort will be made to change it so you may enjoy both.
By boosting your wellbeing, you are supercharging the speed of your recovery – and The Clavadel will be there to assist you every step of the way.