Prehabilitation at The Clavadel

Alongside our outpatient physiotherapy for returning guests, we are now offering our "pre-hab" service which includes use of our state-of-the-art hydro pool and a personalised exercise plan to get clients in peak condition for their forthcoming surgery.

Welcome to The Clavadel
Surrey's premier centre for specialist, post-operative rehabilitation and convalescent care. The road to recovery begins here.
For further information:
Call us on 01483 561944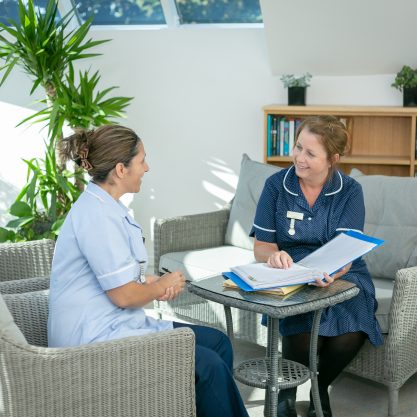 We pride ourselves on taking a holistic, yet non-intrusive, approach to the welfare of our guests. Our high staff-to-patient ratio ensures the highest standards of nursing, whilst respecting your privacy and personal space at all times.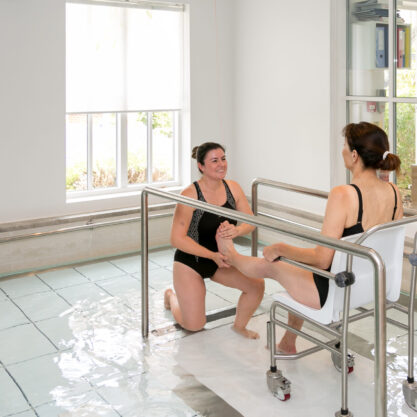 Employing cutting-edge physiotherapy and hydrotherapy practice, our carefully appointed team of experienced health professionals will offer a bespoke care plan designed to restore your strength and mobility at the earliest opportunity.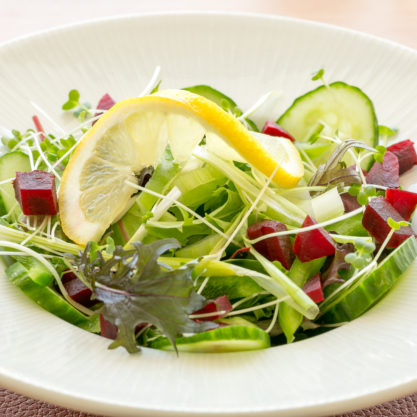 Our specially selected menus of tempting and nutritious home-cooked dishes are fundamental to your stay with us, and sure to leave a lasting impression.
Charles Geoghegan, Director
Looking to the future
"Though it seems like only yesterday, it's now almost a decade since we embarked upon the project that would become The Clavadel, Guildford.
It was during a business trip to Europe that I witnessed, first hand, the vital role aquatic therapy can play in a post-operative care environment. It immediately became clear to me that the general public lacked readily available access to its equivalent here in the UK. And so, on my return, our journey began.
Now, many years later, I am both proud of the fact that our facility is widely recognised by professionals across the healthcare industry for the exceptional standards of care it offers, and grateful to have won the trust of the many thousands of patients we have supported along their personal journey to wellbeing.
But our story is just beginning…having already built an enviable reputation thanks to the skill, compassion, and tireless dedication of our incredible team, we are pleased to be starting a new chapter. In partnership with leading European healthcare provider VAMED, there are exciting plans underway to further enhance and expand our facilities and range of services.
So, if you find yourself in need of post-operative rehabilitation, then call our reception to arrange a visit. Discover why The Clavadel has become the provider of choice – and be reassured, you're in safe hands."
Charles Geoghegan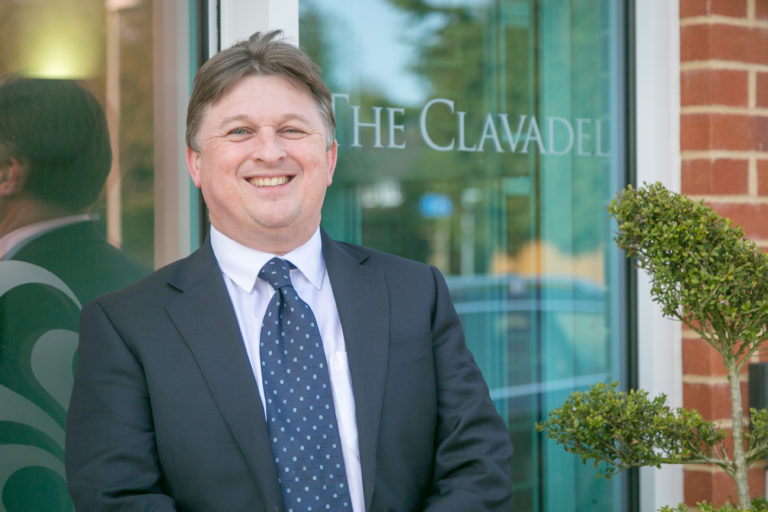 Having a hip replacement or any major operation isn't just about the surgery, it's about the recovery.  I had two hips replaced at once which made me particularly immobile and dependent on the incredible care, attention and rehabilitation I received during my three weeks recovery at The Clavadel.

Choosing how and where I recovered was as important as choosing my surgeon and hospital.
Eamonn Holmes
My Mother's hip replacement came about as a result of an  accident.  So having her operation wasn't a choice.  How she recovered was a choice and one that I would recommend anyone in a similar position to consider.
Ruth Langsford
Even the website didn't prepare me for the amazement and wonder I felt arriving at The Clavadel – I thought it was a dream!

The facility is fantastic and every day of my stay I thought 'how lucky I am to be here'. You have a wonderful model for recovery. 
Roger Spinks