New Offering from The Clavadel

We are pleased to announce that alongside our outpatient physio service we are now offering our "pre-hab" service which includes use of our state-of-the-art hydro pool and a personalised exercise plan to get clients in peak condition for their forthcoming surgery.

Welcome to The Clavadel
Surrey's premier centre for specialist, post-operative rehabilitation and convalescent care. The road to recovery begins here.
For further information:
Call us on 01483 561944
We pride ourselves on taking a holistic, yet non-intrusive, approach to the welfare of our guests. Our high staff-to-patient ratio ensures the highest standards of nursing, whilst respecting your privacy and personal space at all times.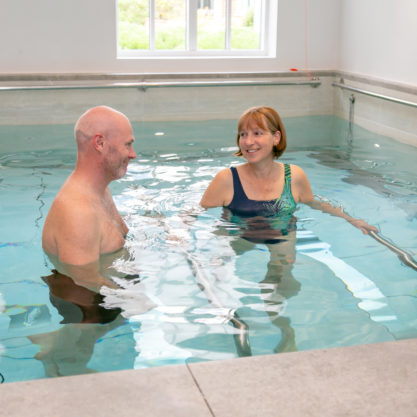 Employing cutting-edge physiotherapy and hydrotherapy practice, our carefully appointed team of experienced health professionals will offer a bespoke care plan designed to restore your strength and mobility at the earliest opportunity.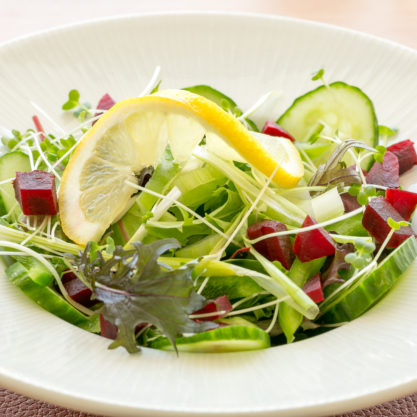 Our specially selected menus of tempting and nutritious home-cooked dishes are fundamental to your stay with us, and sure to leave a lasting impression.
Charles Geoghegan, Director
"It was 2014 when we welcomed our first guests to The Clavadel in Guildford. I had long been aware of the lack of high-quality rehabilitation facilities on offer in the UK. But it was during a trip to Holland and Germany – where I witnessed the power of aquatic therapy in post-operative recovery first-hand – that I realised I had to make its incredible restorative properties more widely available to the general public.
"As a result, The Clavadel's dedicated physiotherapy suite offers a state-of-the-art hydrotherapy pool that includes an underwater treadmill – previously only accessible to elite athletes – alongside a cutting-edge gym and innovative outdoor physio space.
"While often compared to a hotel or country club, you may be assured our purpose-built treatment centre offers the very highest standards of care – the kind you would expect from a superior traditional clinic.
"To date, we are proud to have helped thousands of people; therefore, should you find yourself in need of our services, we would be delighted to invite you to experience the unique environment we have created here at The Clavadel, and to assist you every step of the way along the road to recuperation."
Charles Geoghegan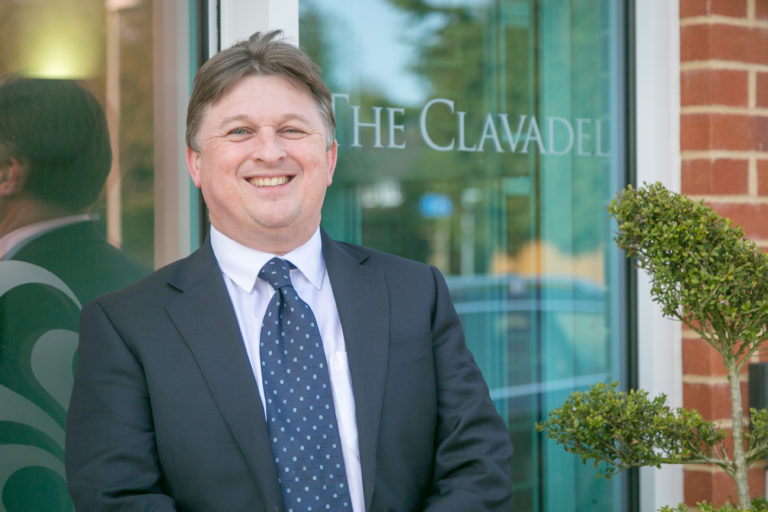 Having a hip replacement or any major operation isn't just about the surgery, it's about the recovery.  I had two hips replaced at once which made me particularly immobile and dependent on the incredible care, attention and rehabilitation I received during my three weeks recovery at The Clavadel.

Choosing how and where I recovered was as important as choosing my surgeon and hospital.
Eamonn Holmes
My Mother's hip replacement came about as a result of an  accident.  So having her operation wasn't a choice.  How she recovered was a choice and one that I would recommend anyone in a similar position to consider.
Ruth Langsford
Even the website didn't prepare me for the amazement and wonder I felt arriving at The Clavadel – I thought it was a dream!

The facility is fantastic and every day of my stay I thought 'how lucky I am to be here'. You have a wonderful model for recovery. 
Roger Spinks