The recipe for good health...
A nourishing, balanced diet is the keystone to good health, and an essential building block to a successful recovery. Our specially selected menus of tempting and nutritious home-cooked dishes are fundamental to your stay with us, and sure to leave a lasting impression.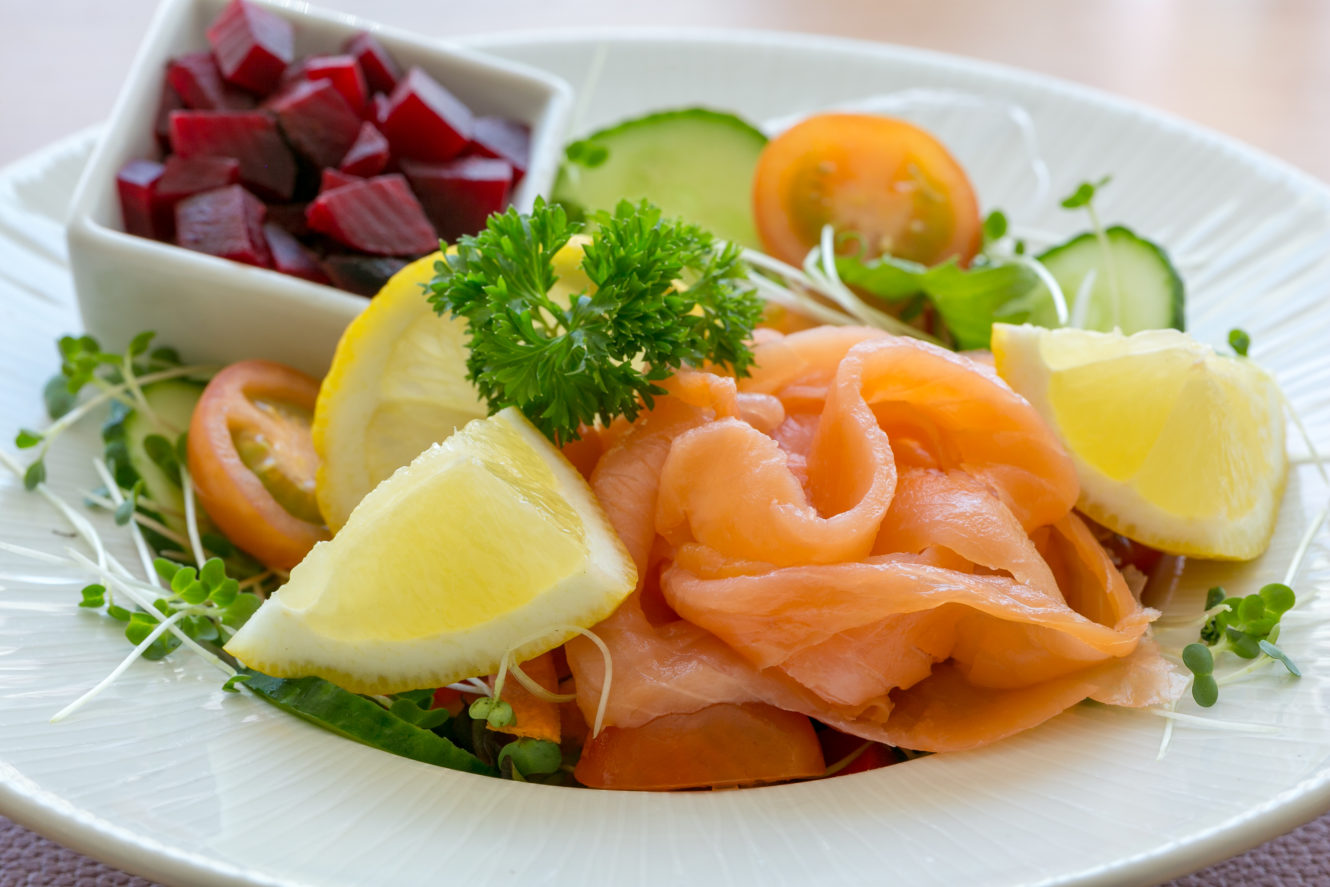 Vital ingredients
Food is one life's greatest pleasures and a vital ingredient in the journey back to well-being.
In order for any treatment plan to achieve maximum results, it is important to support the journey back to health with the kind of tempting fare that excites the palate as it stimulates the healing process.
By concentrating on the quality and provenance of the locally sourced ingredients, our talented chefs, Sarah and Claire, have developed a varied selection of freshly prepared dishes that address all dietary requirements and allergy concerns, whilst never forgetting to put a smile on your face.
During your stay, you'll enjoy a nourishing breakfast, a hearty three-course lunch, and a lighter supper to round off the evening, with homemade cake and refreshments available throughout the day.
All food, drinks and refreshments are included in your accommodation price; and should you want to invite a guest to join you for lunch or supper, we are happy to welcome them for a nominal fee.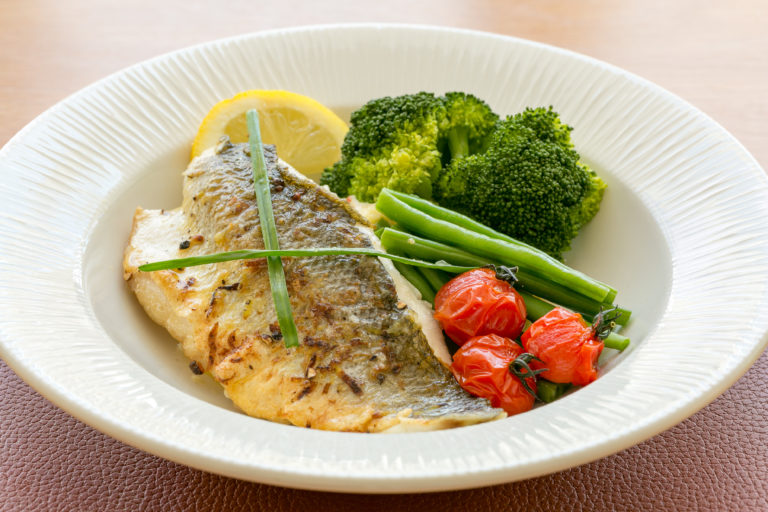 Chef – Claire
Food prepared to exacting standards, and of the highest quality, is essential to your recovery; therefore, we are delighted to have secured the services of our head chef Claire Smailes.
In carefully preparing our daily menus, Claire ─ ably assisted by assistant chefs Kelly Doyle and Sarah Kirwin and a talented team of kitchen staff ─ makes a fundamental contribution to the convalescence process, and is vital to everything we do here at The Clavadel.
Here is an example of our weekly menu.
It was not only a time of exactly 'what the doctor ordered', but also one of total spoiling, love and care, surrounded by a staff who have very high standards of care.

The food was utterly delicious and so well cooked. Coming down to drinks and lunch all added to the recovery, and mixing with others who had had surgery was helpful.
Denise Moll
Everywhere was spotless, the food outstanding – tasty, piping hot, innovative and perfect portion sizes.  I was further impressed when I came to settle the bill that no extras whatsoever had been added.
C. Bradish-Ellames
My heartfelt thanks for enabling me to get through the three months here at The Clavadel.  You have all looked after me so well, that I leave you (with great reluctance) feeling better, fatter and fitter.

Also helping has been meeting many other patients – the dining room held many an interesting discussion.  You are all amazing.
Jean Martin