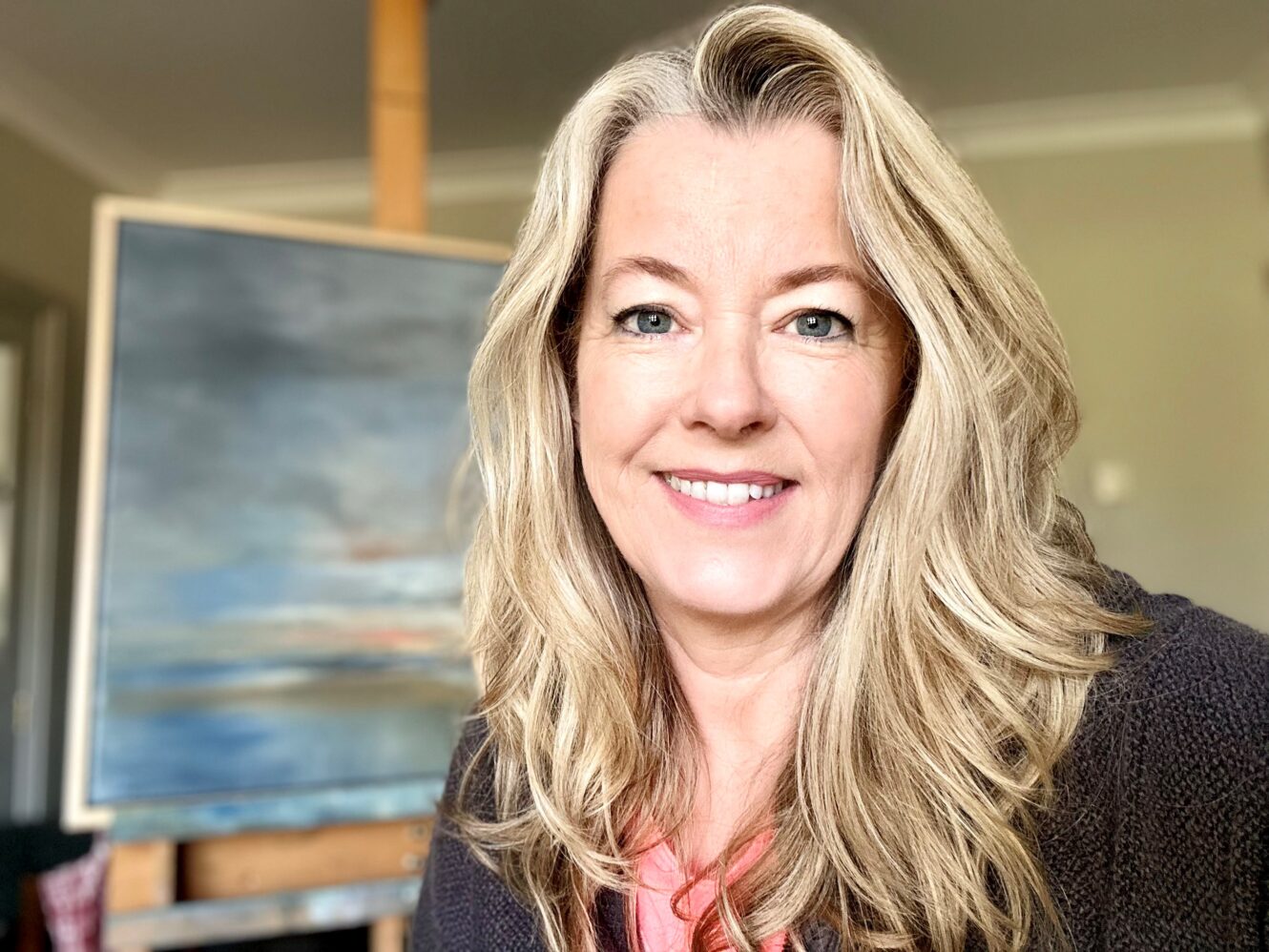 Art from the heart
As part of our recent reappraisal of the decor at The Clavadel, the artworks that adorn the rooms of the patient bedrooms were always going to play an important part in the interior design process.
The role of the arts in both individual and community healthcare is increasingly attracting serious research interest, while the incorporation of art into the healing process has long been recognised to engender favourable outcomes.
However, from a lay point of view – whether you are an artist at heart or simply an enthusiastic onlooker, visual stimuli can affect life positively in numerous subtle ways – often without one even having been aware of it.
Understanding this meant that the art we would ultimately choose would, in equal measure, be as important as the artist who would provide it. Therefore, we are delighted to have discovered the paintings of Gemma Bedford. Gemma is a Hampshire-based artist who takes her inspiration from sketches and photographs collated on her frequent visits to the beaches of West Sussex and during holidays to Devon and Cornwall.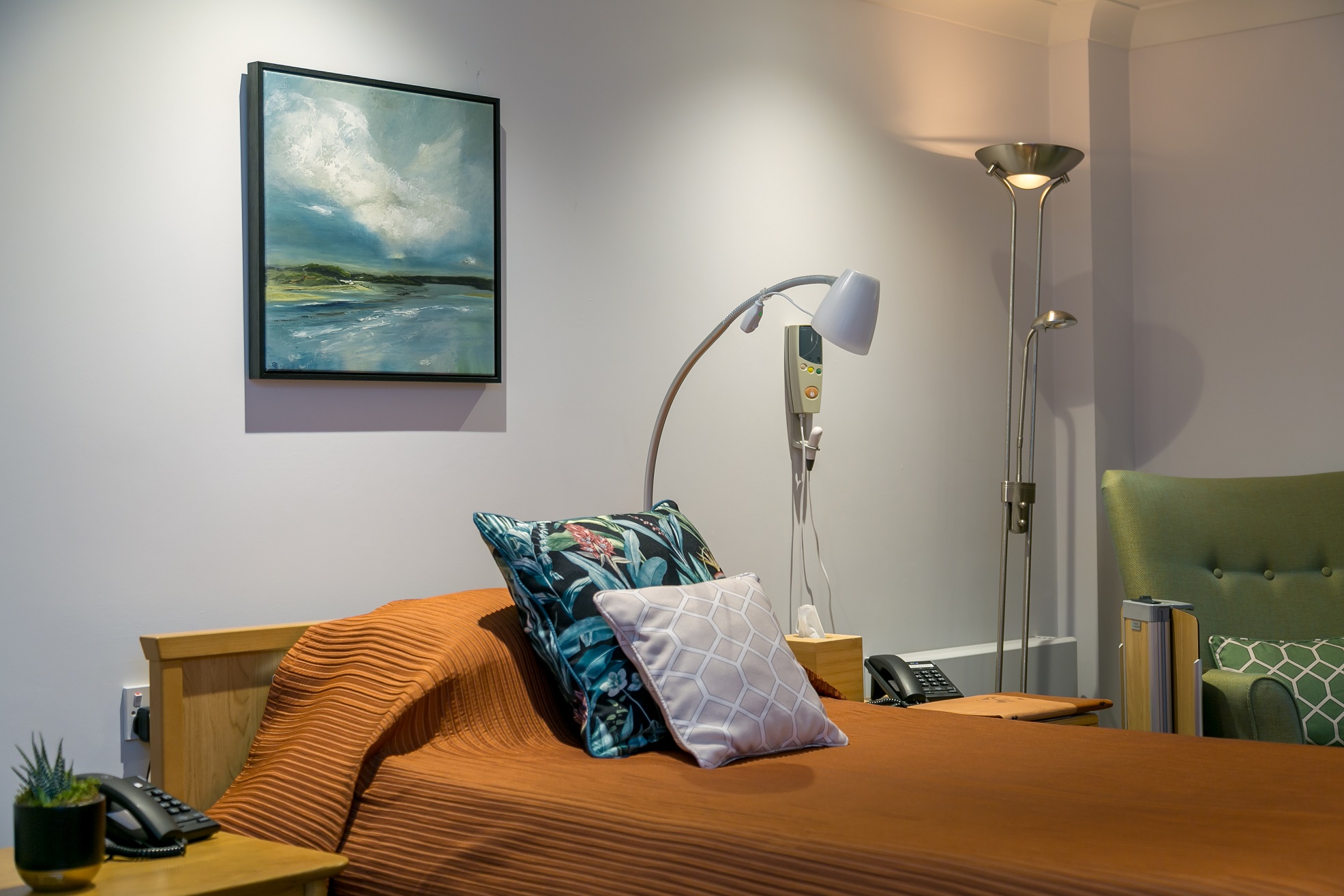 Working In a refreshingly loose, semi-abstract style using oils, acrylics or mixed media, Gemma creates visually stunning works of meditative beauty that calm the senses of all those in their presence, while simultaneously rewarding the prolonged gaze of the more inquisitive art lover.
We have yet to find anyone who has not responded in an overwhelmingly positive way to Gemma's artworks, and although they have been installed for a relatively short time, they are already garnering considerable praise and establishing a new fan base for the artist.
For Clavadel patients, their intrinsic value is clear; for Gemma Bedford they are another chapter in the story of her remarkable body of work.
https://www.gemmabedfordart.com